LoL Custom Games
Custom games are created by the playerbase, each with their own set of rules. Because they are unofficial variations of the game, following the rules is purely honor based.
Texts here are based on LoL Wiki, LoL Page and Forums.
Allways remember that a host may change the rules!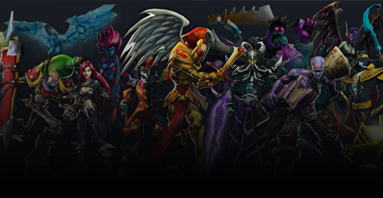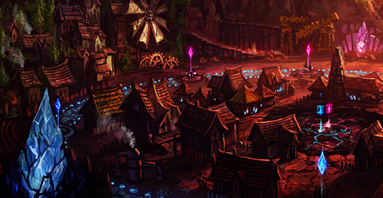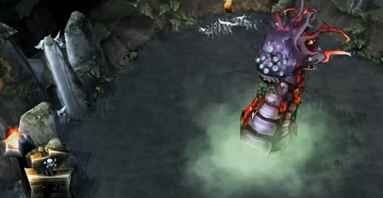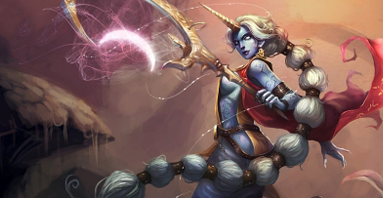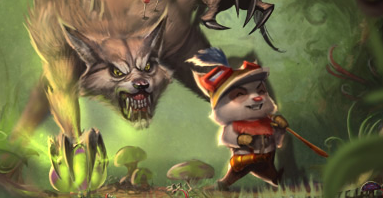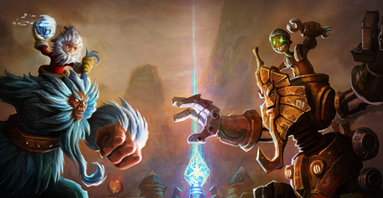 Join our Chatroom! (EUNE)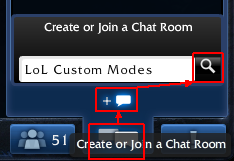 Red-hot news!
Riot has been working on some official game modes, read their statement.
8.11.2013: Early look at Featured Gameplay Modes.

All Random All Mid Type
Every player is given a random champion to play on a special map with one single line.

ARAM became an official playable mode with it's own map!
Howling Abyss and the official ARAM mode. Read more.

There are, however, those who enjoy playing the good old ARAM on Summoners Rift. This means that the Jungle, Top and Bottom Lanes are not accessible during play time.

Variations of this mode:
Catch the Teemo
This game mode has a time limit of 10 minutes in which the attacking team (the team without the Teemo) must kill the Teemo 2 times while the Defending (the team with the Teemo) must protect him for 10 minutes.

Variations of this mode:
Protect the Queen
Game variant where all normal game rules apply, but the goal of the game is to kill, (in any way), the enemy Soraka Bot until she has died 10 times.
Read More.

Variations of this mode:
Classic - Blind Pick
Draft Pick
All Random
The target may be:
Soraka
Taric AKA "Protect the Gay"
Anything else
Back to Top